Your designer will likely start by discussing the layout and overall shape of your new home. He or she will then create a design concept that you will approve before they start in on the furniture. If you have decided on your vision for the home from the get-go, they will likely do most of the work while you sit back and watch, anxious to get your home on the market.
What to Watch Out For
Trusting your designer with the interior design is an important step. Just as you should have a plan for your property before you do the buying and selling, you should also do a little research before your designer comes on the scene. It is so easy to get taken to the cleaners when you don't do your homework.
Ideally, you would be choosing a designer based on his or her expertise, design talents, and knowledge of properties. However, this may not be the case if you don't have the time and money to research the property thoroughly. Instyle always recommends that property owners find a reputable designer and someone to work with them. They also recommend watching their portfolio of work, keeping an eye on their past and present projects, and meeting in person.
Knowing that you will likely need to spend at least a few thousand dollars to get your vision for the property nailed down, it makes sense to take your time before getting started.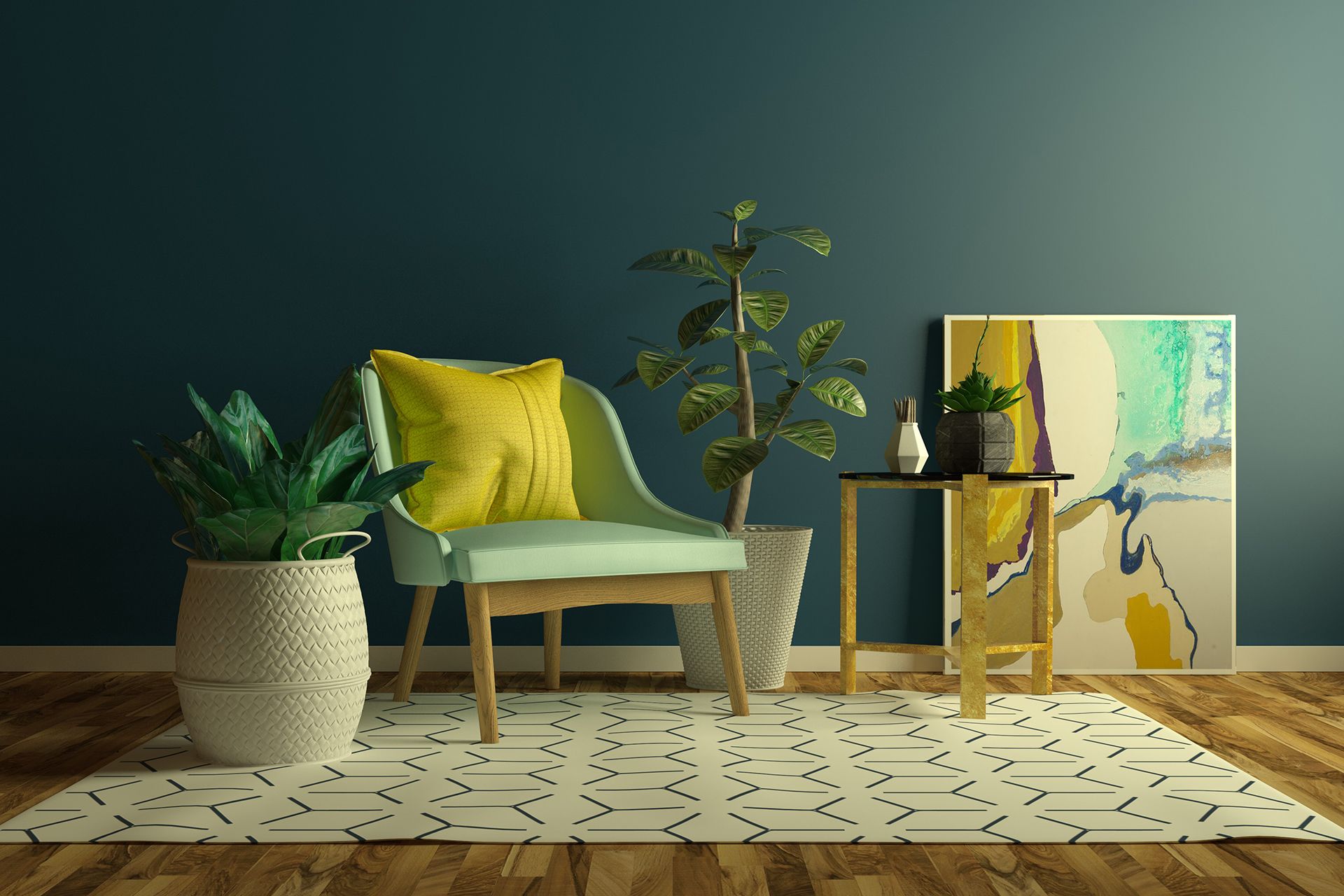 Take the time to find the right fit
Since the interior designer is the one who will be working on your home for months at a time, it is important that you find the right one. There are several things to look for when finding the right interior designer, including:
An interior designer that has worked with residential properties. He or she may have a lot of experience working with architects and property owners, which makes them more apt to understand a home.
They have completed many successful projects that were for homeowners with low or moderate budgets.

They are experienced in building open floor plans.

They are an interior designer who understands that there is more to a home than just the exterior.

They will likely know exactly how to solve small layout issues you may have, but may not want to bring up with your contractor.
Check out all of your potential interior designer's prior work. Check their portfolios and show them your house. Ask for references on their work. Ask them to do a walk-through of your home.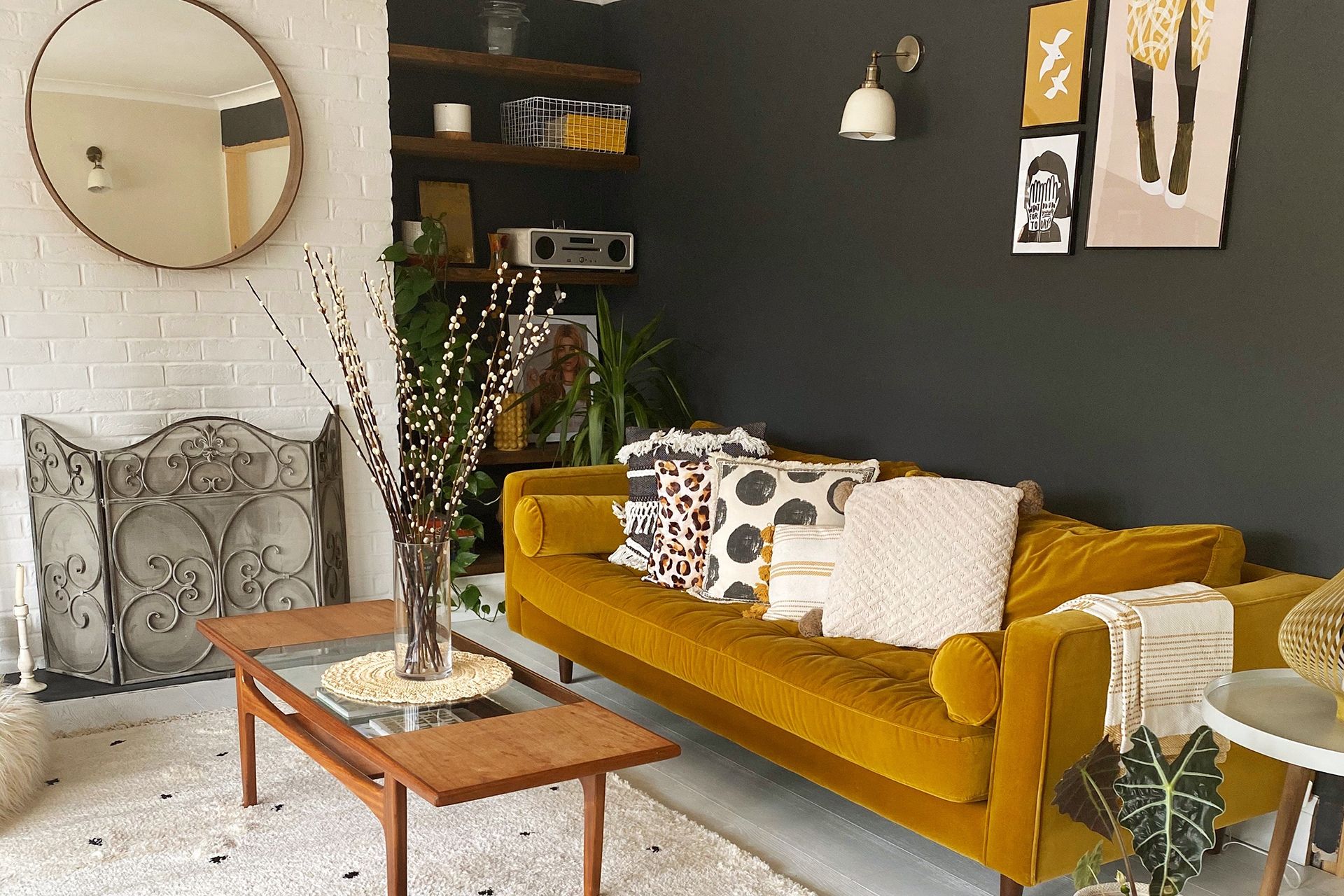 Final thoughts
The idea of hiring an interior designer can feel out of reach for people who have never done so before. However having a second pair of eyes appraise your ideas can help create the very best of designs. At Instyle Properties our history is in Interior design, with Instyle Deco Paris a boutique interior and furniture design company.